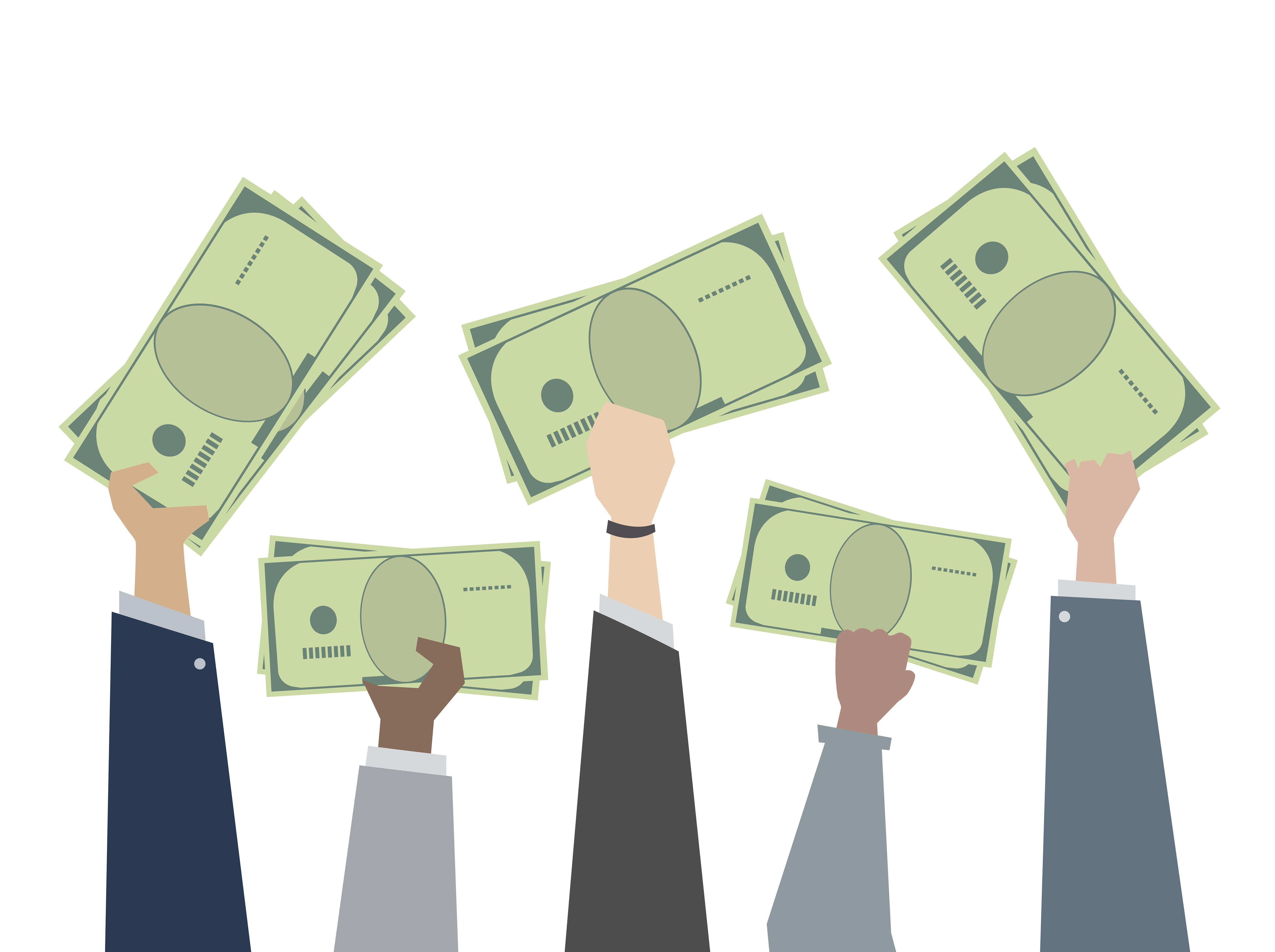 While information security threats continue to multiply and data breaches take on never-seen-before levels, cybercrime issues are worsening in both, scale and depth. With the backing of cartels and mafia, hackers have greater access to resources, and are leading increasingly sophisticated attacks. Unfortunately, that means the lifeblood of the new digital economy, data and information, needs to be continually guarded and secured. As CIOs and CXOs, you want to ensure that your company invests in the best possible safeguards and systems to avoid being exploited at the hands of cybercriminals. Hence, budgeting for them correctly should be your priority.
However, in reality, how does the budgeting exercise work? How does one decide what portion of the overall IT budget is allocated to IT security? Is your top management or Board just throwing in more funds for cybersecurity and expecting better results, or are they discussing organization readiness, return on investment and price/ performance ratios? Given the magnitude and intensity of the security issues that any business faces today, it is time to start looking at cybersecurity as a business enabling function, rather than backend support.
Is Your Cybersecurity Budget Independent of Your IT Budget?
The answer to this question will most likely be "no". When it comes to IT budgeting, every item is equally desirable, critical and urgent. From additional staffing, to increased hardware capabilities and upgraded software and tools, you need higher investments to address every single area. So how do you decide the right allocation? Have you compared your competitions' spend? Have you reviewed your legacy systems and considered the immediate requirements? Most importantly, have you conducted a cybersecurity risk assessment to map your company's strengths and vulnerabilities? A thorough security audit will not only tell you where the dollars need to be allocated, but will also help you to understand your current threat mitigation efficiency and readiness for potential cyberattacks. This should help you build a strong business case, while presenting your budget for approval. Another starting point for such a budget could be the Gordon-Loeb Model (GL Model). This will help you evaluate your cybersecurity needs based on the risks, costs, expected benefits and other relevant factors.
How and How Much Are You Budgeting for Cybersecurity in 2019?
Most research reports indicate that cybersecurity spends will continue to grow exponentially. This is a direct reflection of the devastating cyberattacks that are taking place in present times. However, how and how much should your company budget?
To create a healthy cybersecurity budget, ensure that it is geared towards identifying the critical risks and reducing, mitigating or transferring those risks. Keep in mind the following aspects:
Value for Money: Let your budget showcase how the organization will benefit for every dollar spent. Explain whether you can consider any cheaper tools or outsourcing options, and the gaps that could emerge due to such a choice.
Enterprise Readiness: The tools or solutions that you wish to select, or the amount that you want to spend, may not always correlate with the maturity or the readiness of your enterprise security. Your budget should address not just how much you wish to spend on the control mechanisms, but also how well are your current barriers functioning, to defend your company's interests.
Hype versus Reality: The IT security market is full of several tools and products that impress IT professionals during trade expositions and technology conferences. Do not chase the snake oil! Avoid judging your company's vulnerabilities by chasing the headlines of other cyberattacks. Instead, invest in systematic threat intelligence and address only those areas where your enterprise lacks the readiness to face potential threats.
Let Your Budgeting Decisions Be Based On Facts and Insights
Plan a robust, fact-based and insightful cybersecurity budget. This will help protect your company's reputation, productivity and customer relationships. At Glasshouse Systems, we have been helping clients across a diverse range of industries in North America with several risk mitigation measures to address cybersecurity issues. Our managed security technicians conduct comprehensive security assessments that throw light on your current security landscape. This includes assessment of insider and outside threats, vulnerability and gap analysis, validation of your security controls, and roadmaps for identifiable weaker areas. With these findings, you should be able to create a solid cybersecurity budget, and meet your organization's long term security goals.
Contact us to learn more about our IT security offerings, or leave a comment below for more details on cybersecurity budgeting.
For Canada and worldwide, contact our main Canadian offices:
+1 (416) 229-2950

+1 (416) 229-9096
By email: canada@ghsystems.com
For all US-based enquiries, please contact our main US offices at:
+1 (630) 724-8500

+1 (630) 724-8509
By email: us@ghsystems.com