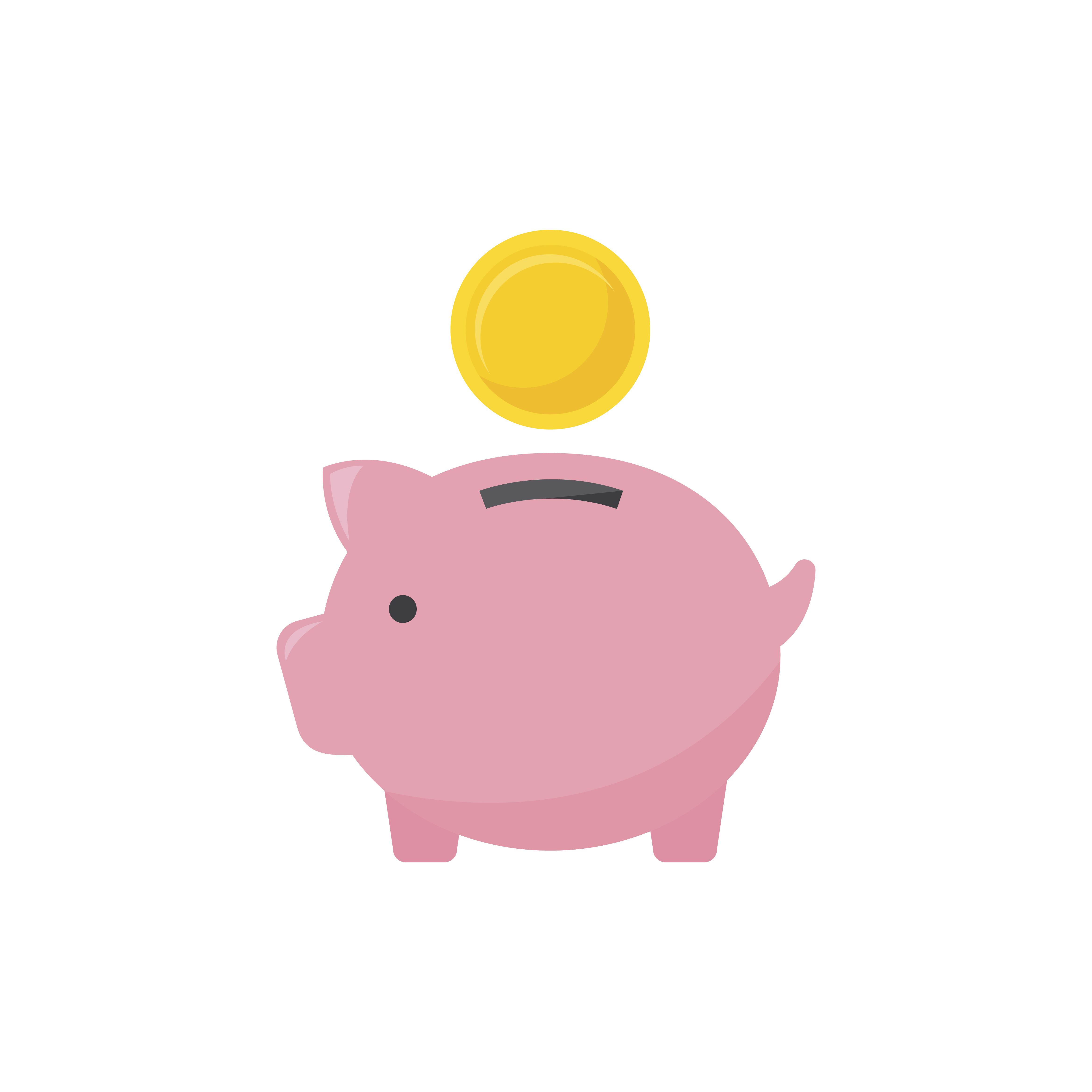 We all know that in recent years, there has been an exponential increase in the scale and sophistication of cybersecurity attacks. Taking on unprecedented shapes and forms, such security incidents have led to devastating effects on the reputation and profitability of the impacted businesses. Whether you are an IT specialist at a small or medium sized business, or the CIO of a large enterprise, cybersecurity will continue to be one of your key areas of concern. However, very often, the competitive landscape, tough economic situations and ever-shrinking budgets will mean that you have to cut corners on your IT spends.
While it may not be easy to precisely quantify the return on your IT security investments, the truth is that without robust security measures, your company could lose dedicated employees, loyal customers and millions of dollars.
So how can you strengthen and secure your network against intruders and still keep your budget in the black? Read on to know more.
Four Easy and Inexpensive Steps to Secure Your Network
Maintain Basic System Hygiene:
Encourage your staff to use strong passwords. Maintain a password manager to secure your various system accounts and prevent password fatigue.
Conduct timely audits of user accounts and delete unused or inactive accounts on all applications and software at regular intervals.
Secure information and data by implementing a two-factor authentication wherever possible, especially for customer interfaces.
Provide general users with user-level accesses and reserve the administrative accesses only for select IT personnel.
Install Antivirus Programs: Protect your network and devices against viruses, worms and malware by installing an inexpensive antivirus solution. Prevent sensitive information, including personal or financial details, proprietary business secrets and confidential customer data from falling into the wrong hands. If your budget allows for some room, invest in a comprehensive application that not only provides support for a wide range of issues, but also helps in speedy, automatic updates of virus definitions.
Configure a Host Firewall: A simple, yet effective way to secure your business information is to monitor all the entry and exit points of data flow. Configure a host firewall that stands guard, and generates alerts in case of any unauthorized activity at the network level, as well as individual user level.
Use a Spam Filtering Application: Despite the most sophisticated tools and programs, hackers can infect your network or devices through a basic spam email. While you may create awareness and sensitize and train your staff on information security measures, even the slightest human error or negligence has the potential to bring down your entire network. Deploy spam filters on your email servers and also look at investing in a base level anti-spam tool or application. This will allow you to run a separate anti-spam server that can filter and block spam, preventing it from reaching the email server.
Don't Let Budgetary Constraints Make Your Networks Vulnerable
While budget limitations are a business reality, do not give up on the required information security measures due to lack of funds. Although some inexpensive tools may not offer sophisticated intelligence for risk mitigation, they will still go a long way in keeping your business safe from cybercriminals.
At Glasshouse Systems, we understand that every organization's needs, spending abilities and priorities are different. We have over 25 years of experience in designing, implementing and managing various IT security solutions that are aligned to our clients' requirements and budgets. As a starting point, our comprehensive security assessment provides insights on potential threats and organizational readiness, as well as a roadmap to address the gaps. These findings will not only help you to create and justify a sound IT security budget, but also enable a balanced approach to prioritize and spread out the necessary investments.
Contact us to learn how you can manage and optimize your IT budgets without compromising network security measures. Feel free to leave a comment below for more details on our robust IT security solutions.
For Canada and worldwide, contact our main Canadian offices:
+1 (416) 229-2950

+1 (416) 229-9096
By email: canada@ghsystems.com
For all US-based enquiries, please contact our main US offices at:
+1 (630) 724-8500

+1 (630) 724-8509
By email: us@ghsystems.com